Chlorinated Paraffin (40%-68%)
Chlorinated paraffin (CP) – is a complex chemical substance of polychlorinated n-alkanes used in multiple applications across diverse industries.
We are the noteworthy organization highly engaged in offering Chlorinated Paraffin Wax (CPW). This paraffin wax is offered is used widely as a secondary plasticizer in flexible PVC compounds. Offered paraffin wax is processed with sophisticated technology as per the set industry quality standards. We provide this Chlorinated Paraffin Wax (CPW) to customers after checking at various stages.
Chlorinated Paraffin Wax (CPW) is used in a wide range of industrial applications including flame retardants and plasticisers. It functions as an additive in metalworking fluids, sealants, paints, and coatings. Chlorinated paraffin is non-poisonous, non-inflammable low volatility, and high insulativity.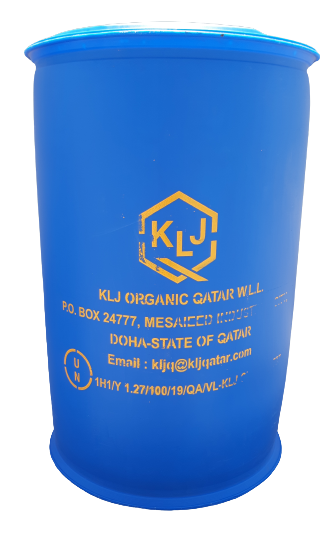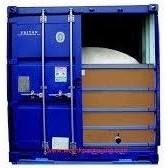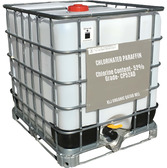 Product Name
Chlorinated Paraffin Wax(CPW)
Empirical Formula
CnH2n+2-y Cl y(n=14 to 30)% Cl=40–68%
CAS. No:
63449-39-8 /264 – 150 – 0
Molecular Weight
Variable acc. to the Chlorine content and the length of the chain.
Structural Formula
Mixture of variously Chlorinated N-Paraffin
• Chlorinated Paraffin Wax (CPW) is generally used as plasticizer in manufacturing of PVC compounds for Wires and Cables, Footwears and Toys
• PVC Tubing pipes used for irrigation, gardening and other industrial works
• PVC flooring, film & sheets, PVC rexin, cloth coating and lubricants.
• Rubber products like V belts
• Used as flame retardant for impregnating textiles & fabric of all kinds
• Paint industries for the manufacturing of fire proof paints
• Adhesives, sealants, caulks and are used in the automotive and metalworking industries as lubricants for wide range of machining and engineering operations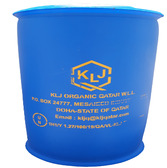 HDPE DRUM 250 KG
Filled in 250 KG HDPI Drum and Palletized. 4 Drums in A Pallet.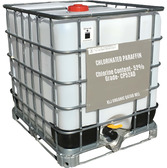 1000 KG IBC
Filled in 1000 KG Intermediate Bulk Contaner(IBC)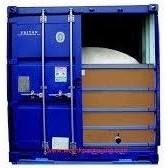 Flexi Bag
Filled in a Flexi Bag Container.
Need Help With Easier Industrial Solutions? We Are Experts!
Plant Address
KLJ Organic Qatar WLL
NZ #51
PIN:93020008
Medium Industrial Zone
Mesaieed Industrial City(MIC)
Mesaieed, Doha-State of Qatar
Office Address
KLJ Organic Qatar WLL​
Office C-313
Mesaieed New Souq
Mesaieed, Doha-State of Qatar
Email
kljq@kljqatar.com
sales@kljqatar.com​
Tel
+974 4041-9777​
Fax
+974 4041-9700​
Office Business Hours
Sat to Thu – 8AM to 4:30PM
Friday- OFF​